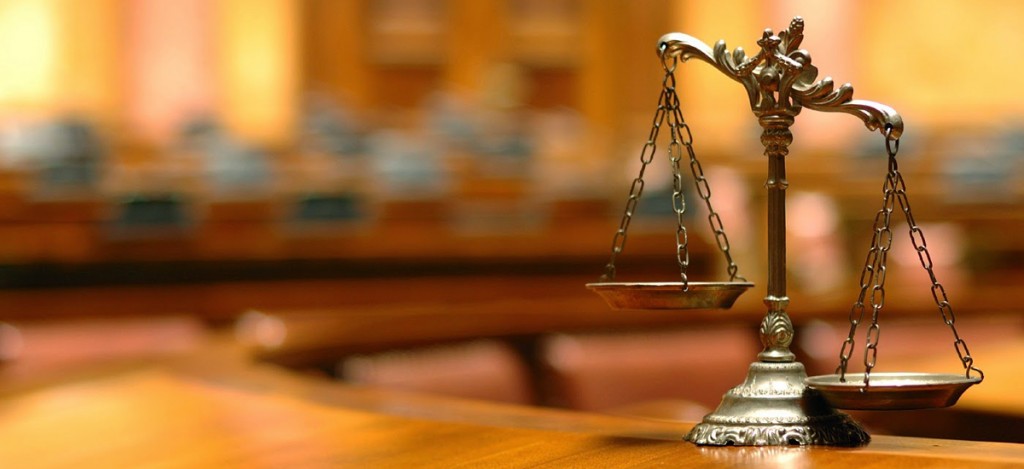 Welcome
Welcome to the law office of Fremont, MI lawyer John M. Greer. We are a full service law firm with extensive experience representing clients of all backgrounds with criminal law, wills, estates and more. We are here for you, your Fremont MI lawyer.
Who We Are – Fremont MI Lawyer
John M. Greer has many years of experience in law. He makes it his priority to understand your personal cases, objective and goals. He is dedicated to provide a straight forward approach and his knowledge to resolve your legal issues while meeting or exceeding your expectations.